February 16th, 2023
At Mot To, we are committed to creating and accepting a diverse environment. We would never discriminate against anyone, regardless of race, gender, sexuality or disability.
Yesterday, an event occurred at our restaurant where we turned away a customer because they had brought in their service dog but had not provided any proper identification. We would like to formerly apologize to the family and those who may have been offended by this action. After the incident, we called 311 to identify what the proper protocols are in this situation, and we were told that the service dogs must provide proper identification upon entering an establishment and that an identifying vest is not enough to identify an operating service dog. We can assure you that we will be taking further efforts to educate ourselves about the regulations that surround this matter as well as donating 20% of our sales to CNIB Guide Dog Foundation on February 17th, 2023. In addition we will be paying any fines associated with this event.
Again, we would like to apologize for this ignorant action. We hope you all can find it in your heart to forgive us as it was an honest mistake.

Thank you,
Mot To Team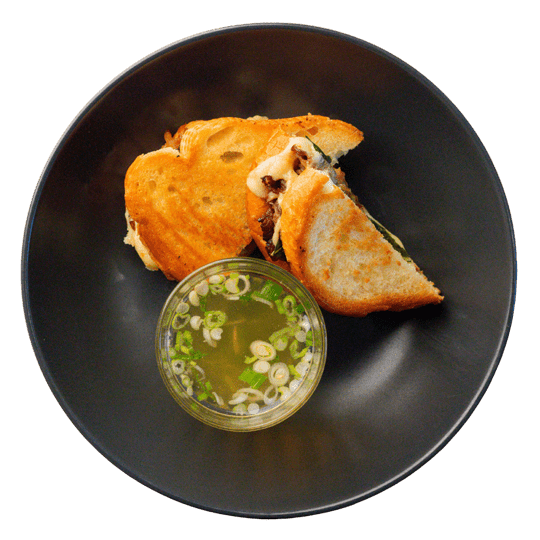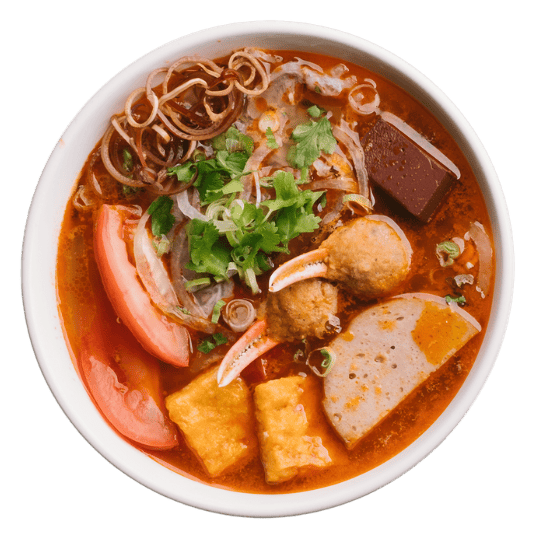 Crab & Pork Tomato Soup - Bun Rieu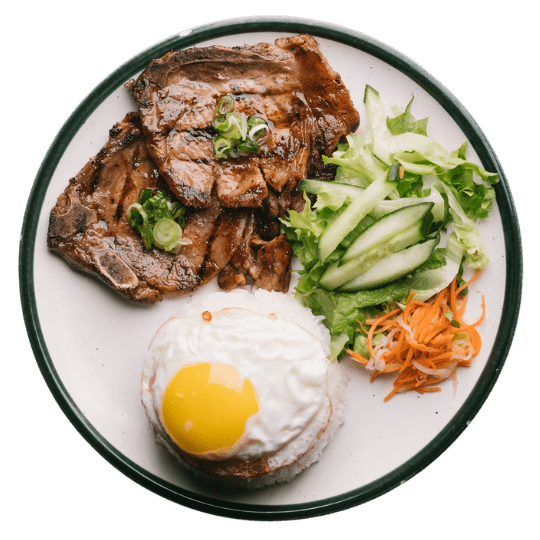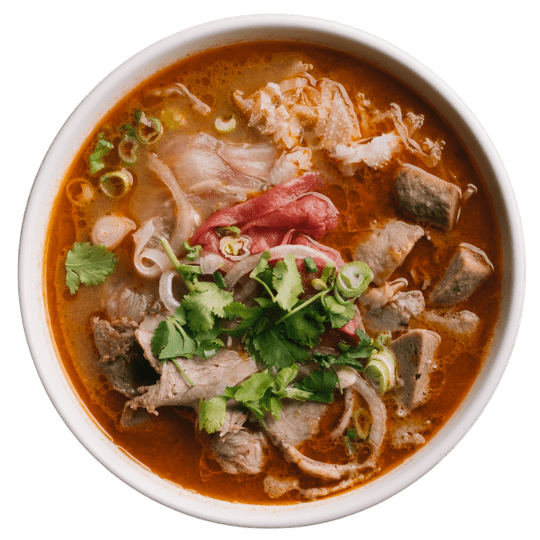 Spicy Peanut Soup - Pho Sate
CANADA'S TOP 10 BEST NEW RESTAURANTS
Ranked #5 by Air Canada's EnRoute Magazine
From a small family-run business to a small family-run business ranked 5th in Canada's Best New Restaurants, we are over the moon to be placed in a list amongst other amazing and talented restaurants and chefs. We love sharing our experiences through our love of feeding people and can't wait to serve you next.
A huge thank you to Air Canada and EnRoute Mag for the opportunity to serve at the announcement event. It was a pleasure feeding up to 600 guests our Pho Grilled Cheese Sandwiches and sharing our Vietnamese cooking to more and more people.
To read more, click here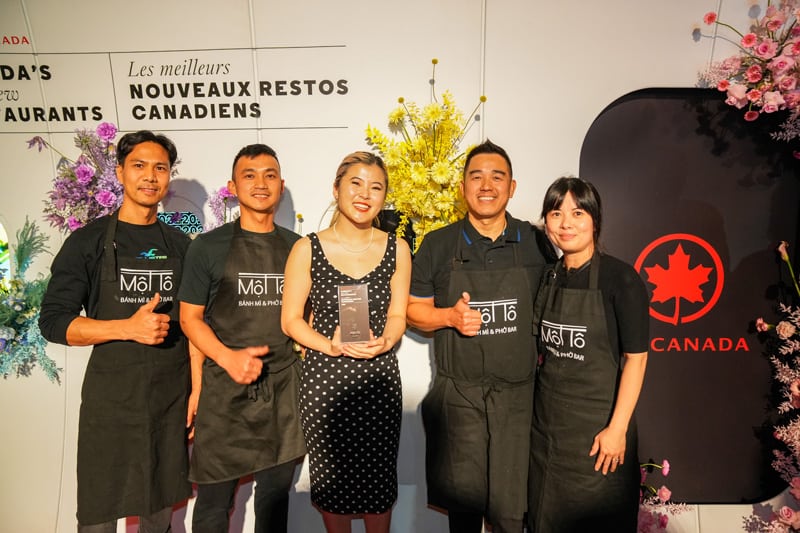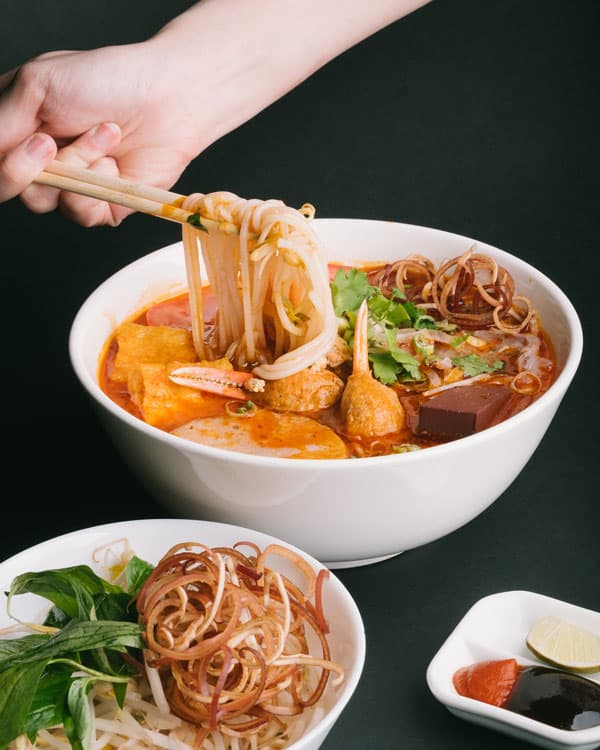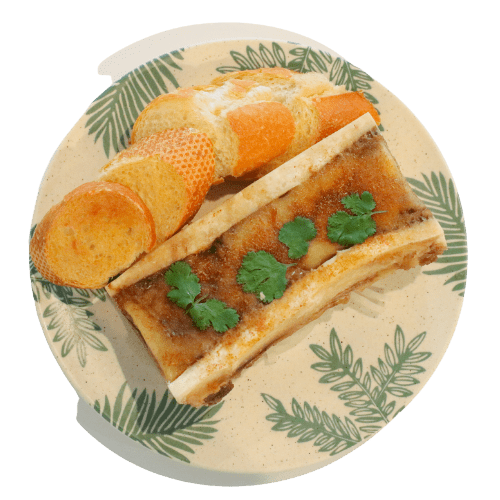 Vietnamese Classics with Modern Twists
Xin chào! Hello! Welcome to Một Tô!
Một Tô directly translates to "one bowl". We specialise in Vietnamese food with a modern twist. Một Tô is a comfortable, chic venue for all-day dining and is suited for family gatherings, corporate events, and more.
Experience the perfect balance of flavours with our handcrafted cocktail collection.