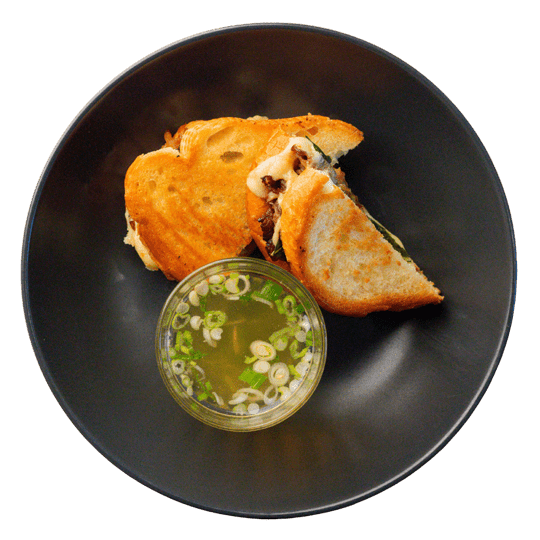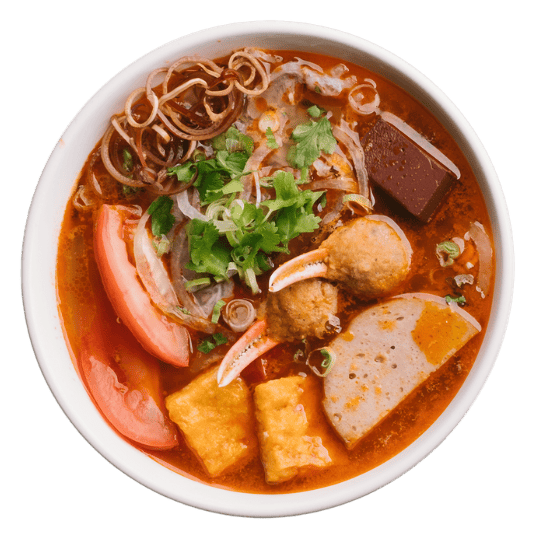 Crab & Pork Tomato Soup - Bun Rieu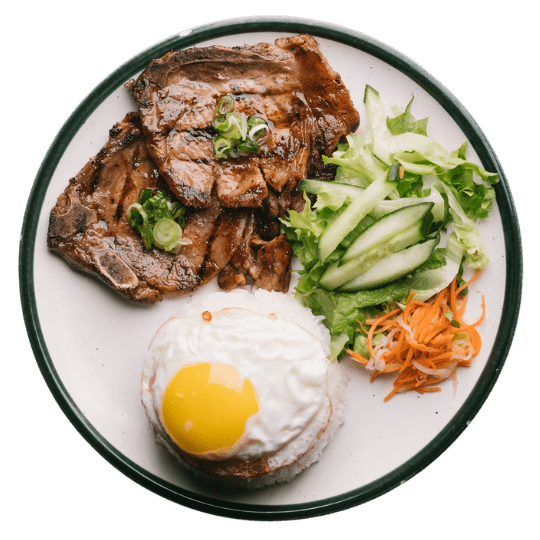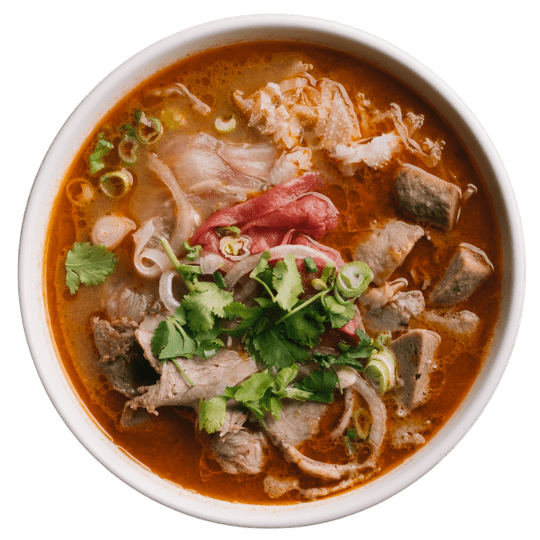 Spicy Peanut Soup - Pho Sate
CANADA'S TOP 10 BEST NEW RESTAURANTS
Ranked #5 by Air Canada's EnRoute Magazine
From a small family-run business to a small family-run business ranked 5th in Canada's Best New Restaurants, we are over the moon to be placed in a list amongst other amazing and talented restaurants and chefs. We love sharing our experiences through our love of feeding people and can't wait to serve you next.
A huge thank you to Air Canada and EnRoute Mag for the opportunity to serve at the announcement event. It was a pleasure feeding up to 600 guests our Pho Grilled Cheese Sandwiches and sharing our Vietnamese cooking to more and more people.
To read more, click here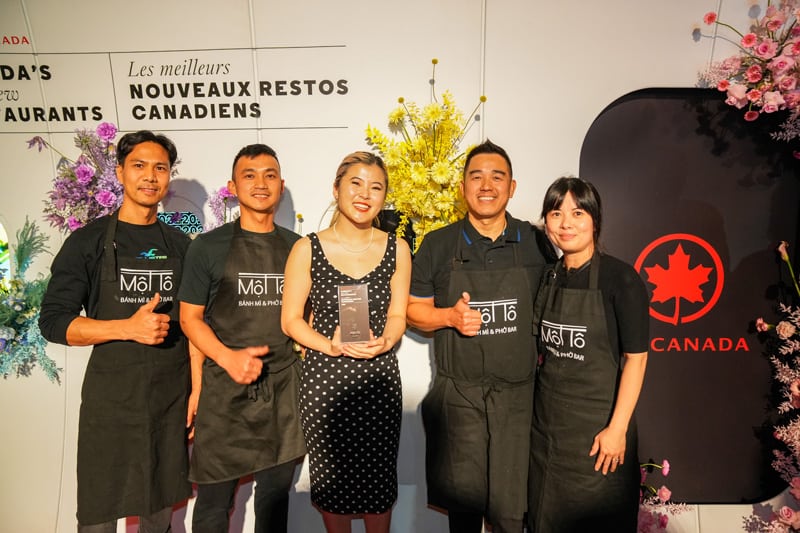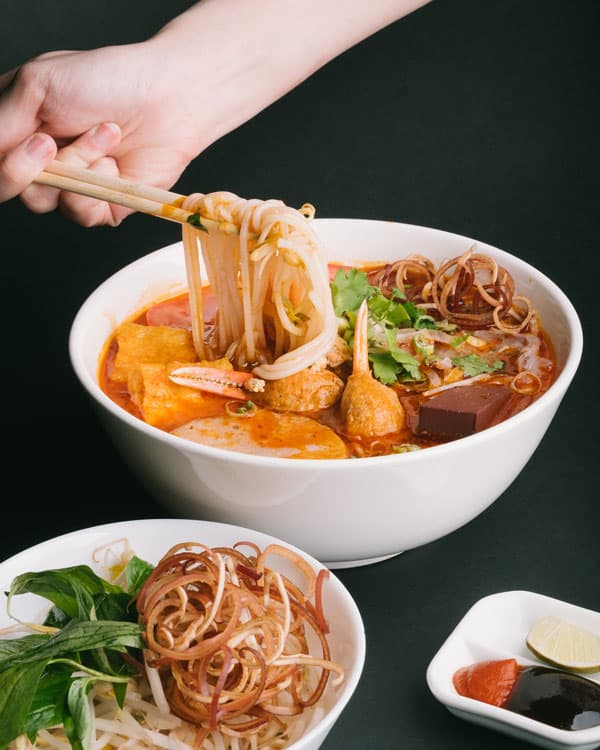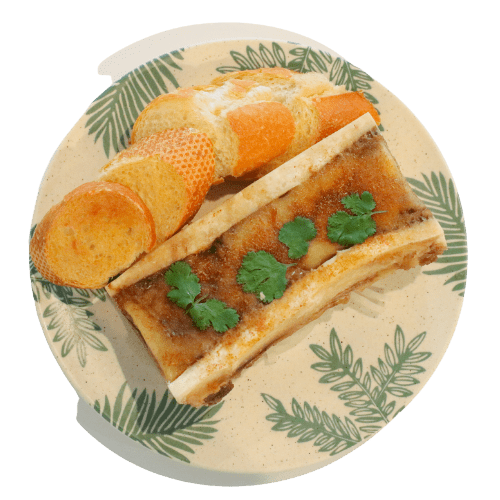 Vietnamese Classics with Modern Twists
Xin chào! Hello! Welcome to Một Tô!
Một Tô directly translates to "one bowl". We specialise in Vietnamese food with a modern twist. Một Tô is a comfortable, chic venue for all-day dining and is suited for family gatherings, corporate events, and more.
Experience the perfect balance of flavours with our handcrafted cocktail collection.